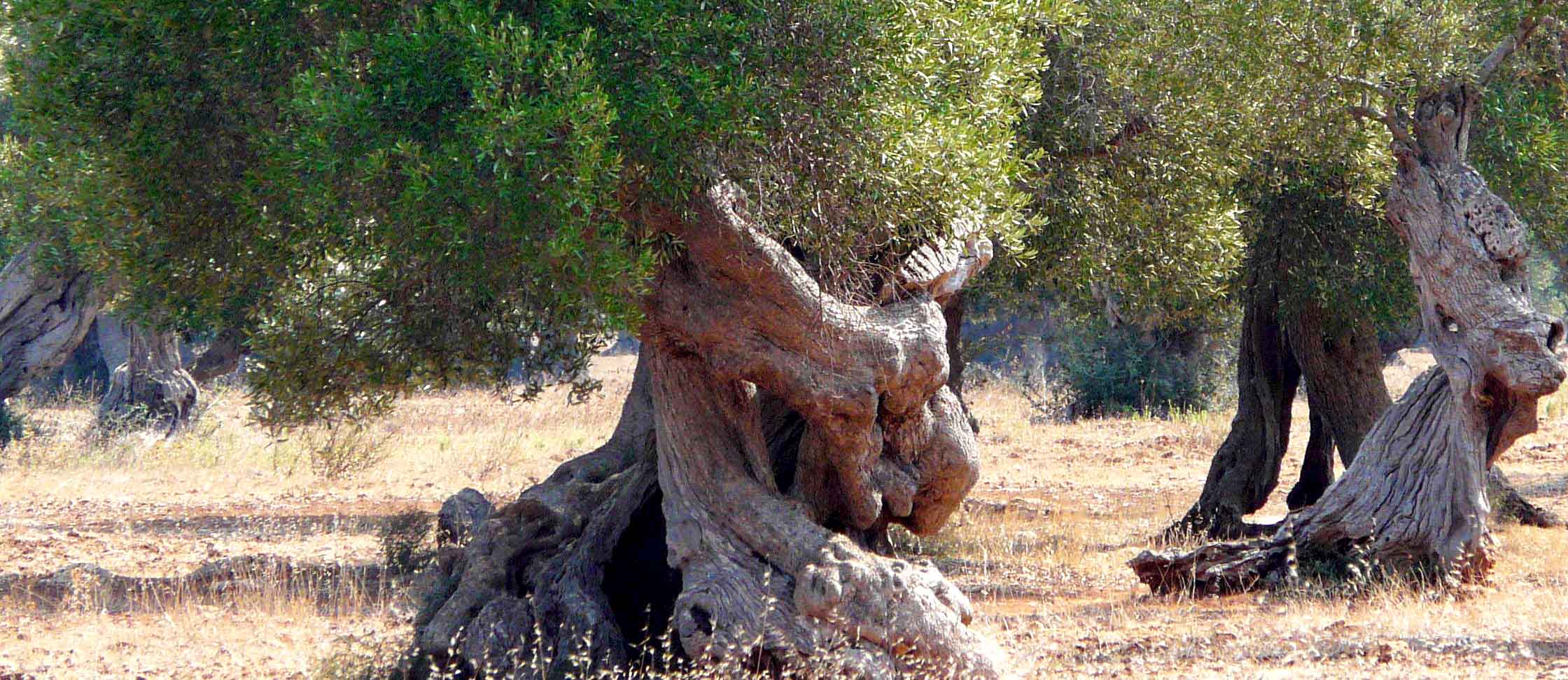 Superificie pugliese coltivata ad olio
Aziende olivicole pugliesi
Produzione pugliese di olio d'oliva
N.B. le percentuali su menzionate sono riferite alla produzione nazionale.
The lands of Apulia boast a variety of cultivated plants, thanks to the characteristics of the soil, which vary according to the climatic conditions. In fact, in the northern part there are mostly "Peranzana" and "Ogliarola del Gargano" cultivars; in central Puglia we find "Coratina" and "Ogliarola Barese", better known as "Cima di Bitonto"; in southern Puglia, there is the "Cellina di Nardò". The olive variety "Cima di Bitonto" is most diffused in the municipality of Bitonto.
Renowned in the eighteenth century for oil production, Bitonto is known as the City of Olive Trees, thanks to its vast olive groves: it boasts a heritage of over 1,700,000 olive trees.
The city is considered a producer of the best olive oil: "Olio Cima di Bitonto", with its intense yellow colour tending to greenish, and finely accentuated fruit aroma and flavour with a residual hint of almond. Its proximity to the Adriatic ports of Molfetta and Bari greatly facilitate exports of table olives and oil.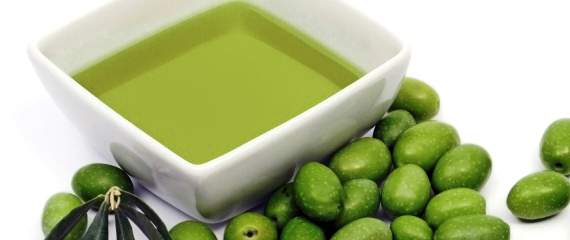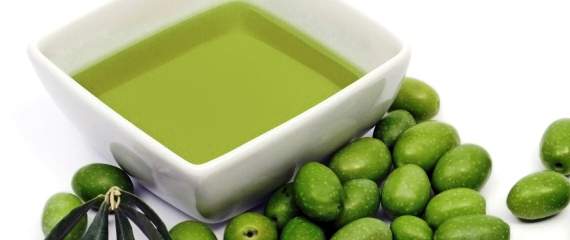 The coat of arms of Bitonto depicts an olive tree surrounded with greenery, a symbol of peace and a distinctive element of the Bitonto area, with two confronted lions, a symbol of the city's executive power, with on top the marquis' crown. Five starlings perched on the branches, pecking an olive, represent the feudal families. The base of the coat of arms is characterized by an olive branch and a holm oak, knotted together with a red ribbon. The inscription, written on a white ribbon at the bottom, reads, "AD PACEM PROMPTUM DESIGNAT OLIVA BOTONTUM" – "The olive designates Bitonto to the possible serenity".